Salem Salah Salem Bin Omair Al Shamsi
"Integrity, credibility, and a passion for improving business operations to ensure the highest standards of excellence are maintained are the values I stand by."
With more than 13 years of experience in the diverse industries of Engineering Procurement Contracting (EPC), Oil & Gas, Design & Building, Airport Operational Improvement and General Aviation, Salem provides extensive professional experience with significant executive leadership accomplishments in the business, government, and nonprofit sector.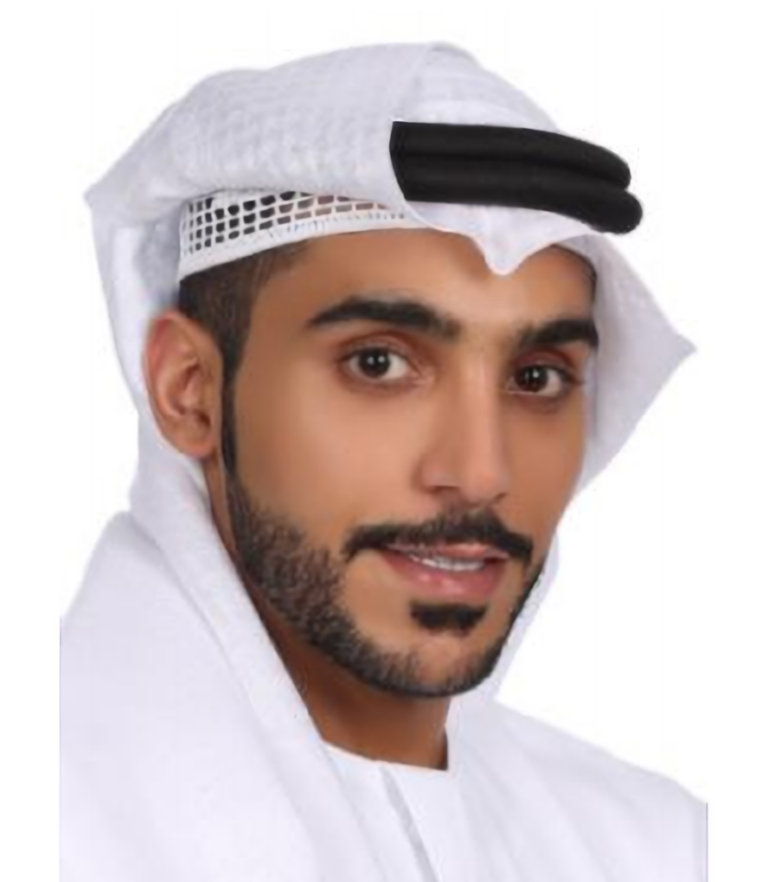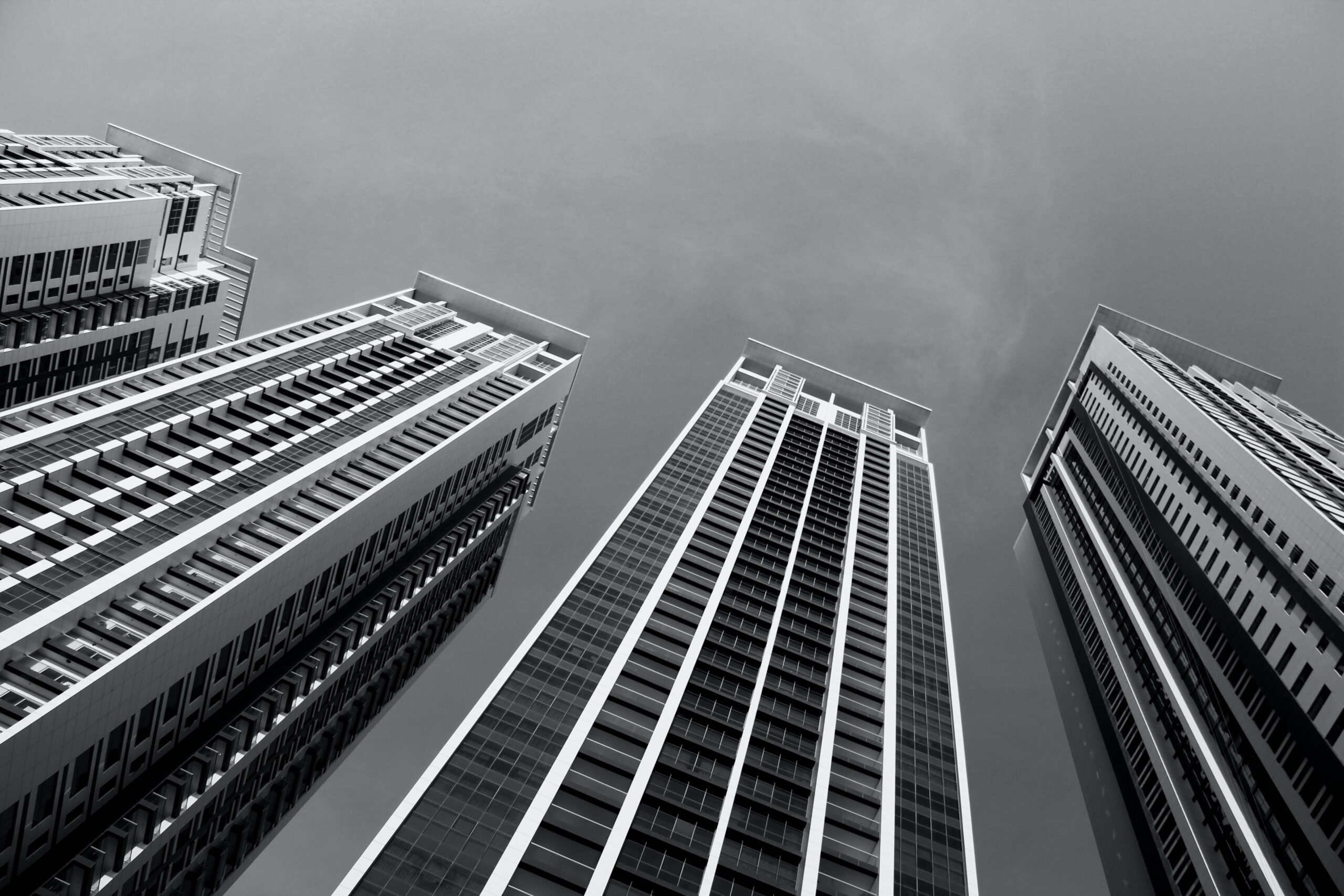 After leaving ETIHAD Airways, Salem returned to Liwa Investment Holding to pursue opportunities in the private sector. Currently, Salem holds the position of "General Manager" for Liwa Investment Holding. The private sector has been growing in recent years as the focus has shifted towards integrating the private into policymaking processes and creating a business environment for privatisation through measures, such as implementing additional legislation. In 2019, the government of Abu Dhabi issued two laws to further boost privatisation on a grander scale.  The initiatives were taken in line with the UAE's economic goals that were in tandem with Vision 2021 and the Centennial 2071.
Head of Stakeholder Relations

For 6 years and 6 months, Salem held the position of "Head of Stakeholder Relations" at ETIHAD Airways. Salem had worked with shareholders, and government authorities on the best methodologies to ensure that stakeholders were working efficiently and effectively. Salem had managed the stakeholder contact management system, and ensured that the stakeholders were recognized as partners in the development and delivery of company's strategic goals. Salem has also received the "Certificate of Appreciation" and the "Certificate of Service" from ETIHAD airways.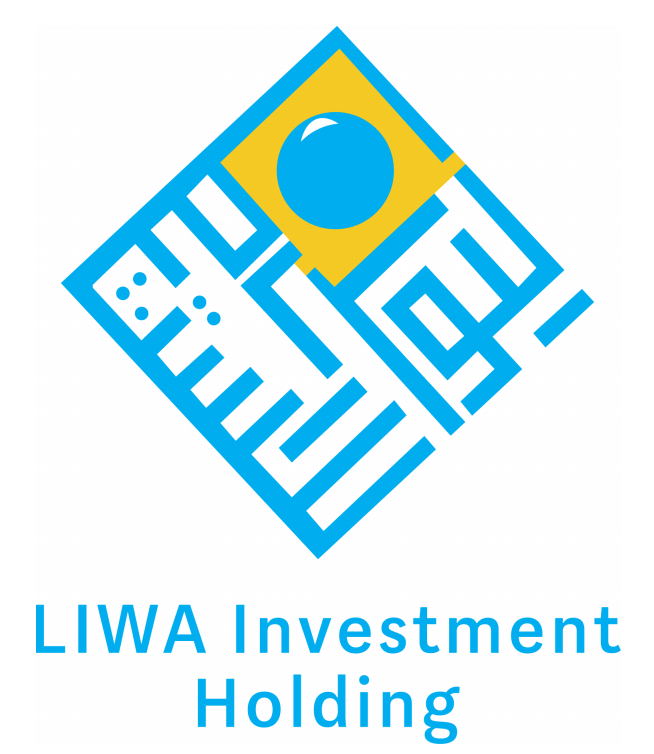 Prior to his role as the "Head of Stakeholder Relations" at ETIHAD Airways, Salem had held the position of "Chairman's Assistant" at LIWA Investment Holding for 7 years and 3 months. As the general manager, Salem had worked with business shareholders in the development and implementation of a comprehensive and globally competitive business framework. Salem had also been actively involved in the refinement of the strategy for LIWA, its investment verticals and in the day-to-day operational matters.
Skills and Qualifications
Advanced Masters in Airline Operations Management
Bachelor of Business Administration in Management
Aviation Management Professional (AvMP)
Young President Organization (YPO)
Honorary Board Member of Al-Ain Football Club
Extensive Training at Culver School of Aviation & Military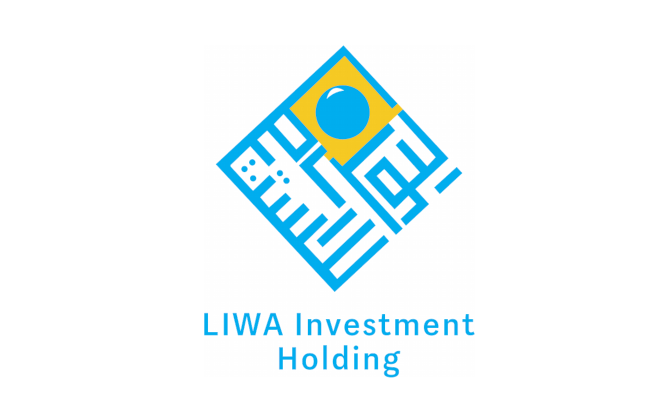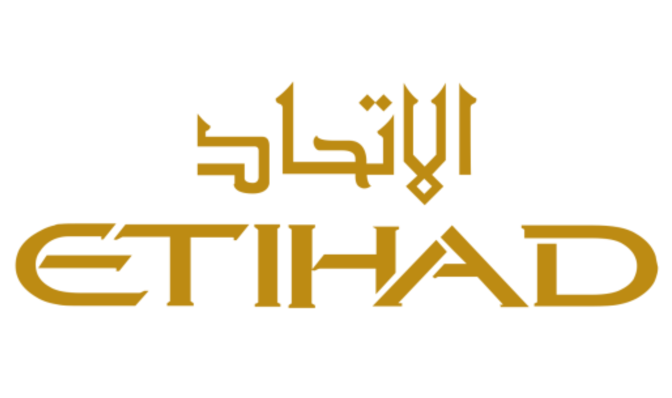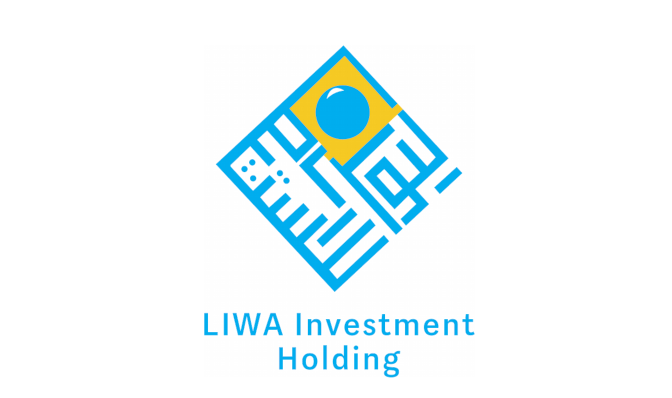 H.E. Eng. Salah Salem Bin Omair Al Shamsi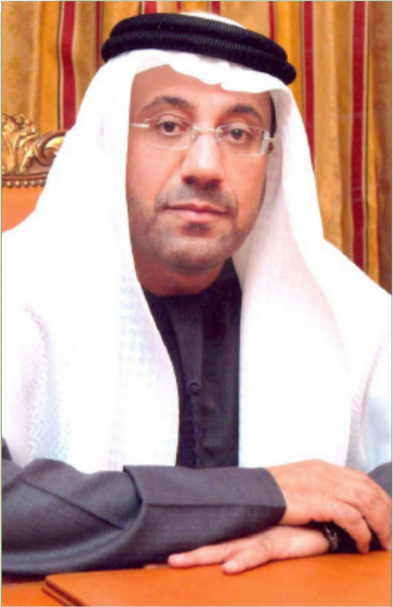 Uncompromising in achievement
H.E. Eng. Salah Salem Al Shamsi is a prominent regional
businessman and visionary. His dedication to excellence
and progress is imbued in the core culture of Petro Plus
For Oil Facilities Services.

H.E. Eng. Al Shamsi was the President of Abu Dhabi
Chamber of Commerce from January 2006 to December
2009 and president of GCC Chamber of Commerce as
well. Prior, he was appointed the Chairman and Managing Director of Emirates Global Capital Corporation Ltd
in 1999 to lead the development of Saadiyat Island, one
of the most ambitious projects in the UAE if not the entire
Middle East.